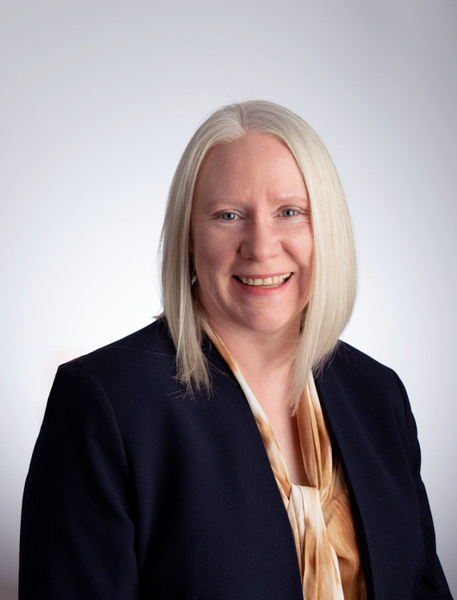 Mary is a licensed clinical social worker in Virginia. She has been a social worker in Virginia for over twenty years. Her experience includes working with the elderly in a hospital setting, individual and family counseling, family support for the military population, and adoption social work and advocacy. Mary has worked in many settings including an inner-city healthcare center, psychiatric hospital, domestic violence shelter and for non-profit organizations. Before returning to school to become a social worker she also worked for an association supporting healthcare systems.

Mary earned her bachelor's degree in Human Relations and went on to get her master's degree in Social Work. She went on to complete the requirements needed for a clinical license. Mary grew up in a multi-generational immigrant household where she saw firsthand the needs of seniors. Her parents provided support to her grandparents as well as aunts and uncles throughout her childhood. She grew up in an area where seniors who were immigrants depended on their families for everything in their later years.
Mary learned early on that the most vulnerable populations need advocates. She has had the personal experience of being a patient advocate for family members. She understands the demands of raising children while also taking care of elderly parents. She has always believed her training as a clinical social worker gives her the ability to be an empathetic listener and a support to families while having the knowledge of family dynamics.

Mary enjoys hearing the life stories of her clients. She knows human connection is the key to quality of life. Mary is grateful to have the opportunity to advocate for the elderly. The value of caring for the vulnerable is something that was instilled in her at a young age. She is glad to use her clinical and advocacy skills for the clients she has the privilege of working with. Most people would describe Mary as someone who is approachable with a good sense of humor. She lives in Northern Virginia with her husband and two sons. She enjoys spending her free time attending their activities and sporting events.