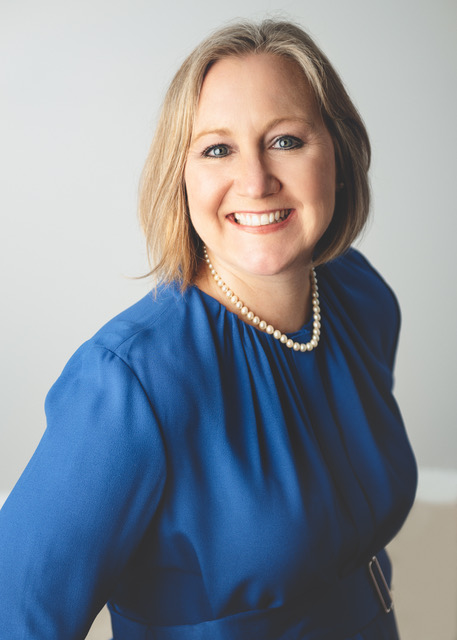 Courtney Lavander is a licensed Nursing Home and Assisted Living Administrator, a Certified Care Manager, and a Certified Dementia Practitioner. She has over 22 years of experience working in the long-term care field as an Administrator/Executive Director, operating and managing Nursing Homes and Assisted Living Communities, and working as an Aging Life Care Professional/Geriatric Care Manager. She has a Bachelor of Science and Master of Science degrees in Gerontology from the University of Southern California. Courtney has served as an expert witness in the Commonwealth of Virginia.
Courtney specializes in helping families determine what next steps to take when they are faced with the multitude of challenges and decisions that arise when a family member requires additional care. She helps families evaluate and understand their current and future needs, and she offers experienced advice to family members making these important life decisions.
Courtney provides an independent, professional and caring assessment of the client's needs. She identifies the best path for the client and their family during these stressful times. She can assist families with finding additional resources to improve their current home situations or with the transition into an independent living, assisted living and/or skilled nursing community. Because of her years of experience managing and operating senior care facilities, Courtney is able to help families understand and navigate new care environments and educate families about the rules, regulations and expectations regarding the care their loved ones require when in a senior care facility.
"Helping families and seniors is my passion. I have been in the same situation that many of you are currently facing. When my family and I were caring for my father who had terminal lung cancer, we made difficult decisions at a very stressful and emotional period. Having someone help us when we did not know what to do or where to turn was a relief and a breath of fresh air for my family and me.
I am also currently a daughter caring for a parent who lives in an Assisted Living Community with Alzheimer's Disease. I understand the emotional stressors that you are going through and the difficult decisions you are faced with as your watch your loved one progress through the disease.
My personal and professional experiences in health care afford me the opportunity to provide a unique perspective and strong support to you and your family. I understand the stress and confusion one feels when caring for a loved one and I can provide you valuable insight from both a personal and professional point of view. I use the knowledge I have gained from my experiences with my own parents and as a professional in the elder care industry to help my clients navigate through their aging journey."