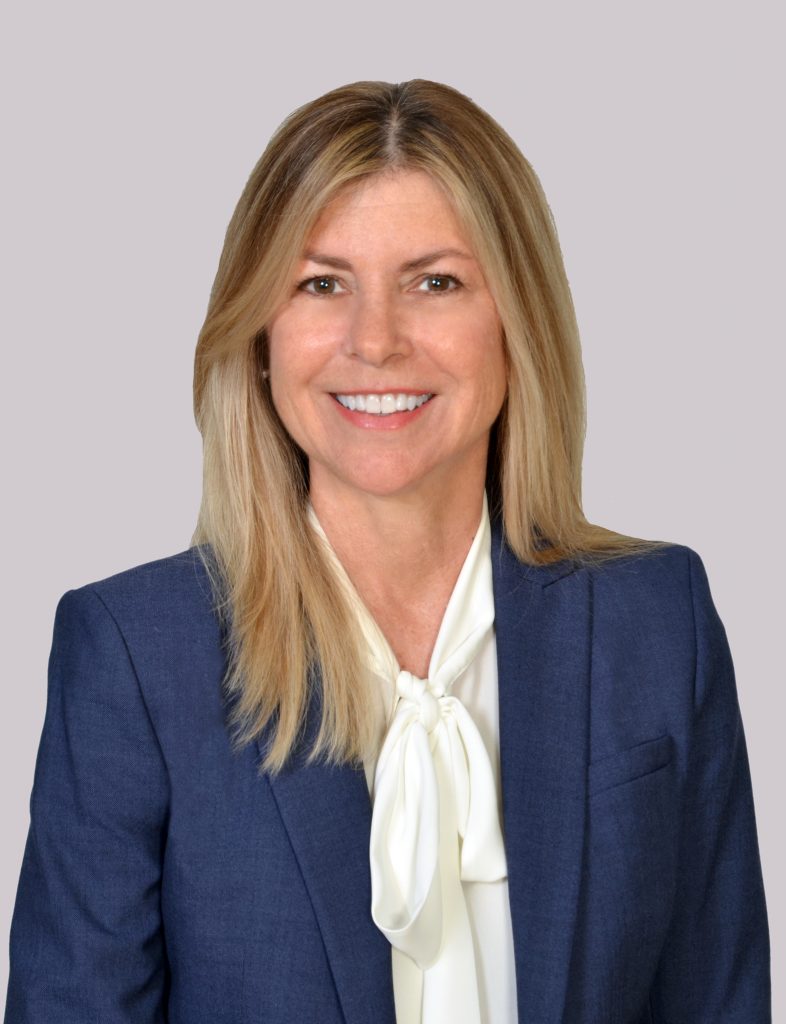 Paula Gargan is a Registered Nurse with over twenty years of experience working in various areas of healthcare, including the acute care hospital setting, acute rehab, and hospice care.
Paula earned her Bachelors of Science degree in Nursing from Georgetown University.
"My experience in many different health care settings enables me to be an educated resource on what may lie ahead for an individual as they age and as their needs change. I have extensive experience working with the elderly and understanding the cognitive and functional changes that commonly occur. I've always felt great compassion for the person at this time in their life."
Through Paula's personal experience with her own aging parents who transitioned from home to a facility and then into hospice care at the end of life, as well as her various professional experiences, Paula is able to support and assist families as they address the changing needs of their loved ones. Paula has a deep understanding of the complex nature of this time in our lives involving emotions, lack of information, time demands, finances, and family dynamics, all while honoring the life, health and well-being of our aging loved ones.
"I can so naturally relate to families who are facing the challenges of how to best provide for their aging family member. There is so much to learn and understand, and it can be overwhelming. My goal is to provide support and information in order to make things more clear so families can make informed decisions and feel comfortable and confident in their choices. And to give them the comfort of knowing they are not alone in the process.
Paula is also someone who has great respect and compassion for the aging individual. She is a supportive, caring advocate for them as she assists in managing their care.
"So much of what I've learned through both my professional and personal lives has prepared me for the position of Senior Care Manager where I can now help other families and their loved ones navigate this challenging time in their lives."