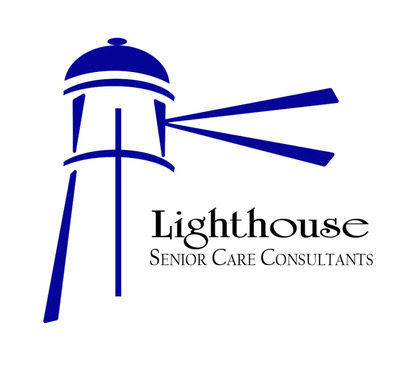 Lighthouse Senior Care Consultants is available and fully operational at this time to support you during the COVID-19 crisis.
Email us at info@lighthouseseniorcare.com or call 703-282-2969 to schedule a free consultation.
Each person ages differently, we are all one of a kind. Your unique journey will have highs and lows, twists and turns, good days and bad days. Our goal is to be a light for you on your journey and provide professional guidance to you and your family. We are a boutique elder care management company that will provide you with one of a kind personalized care.

No matter where you or your loved is on your aging journey, we are here to support, provide guidance and help you navigate your way through this process.